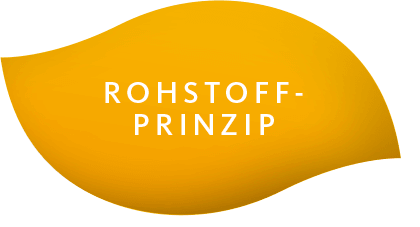 The raw material principle
Condeli attaches great importance to the raw material. Condeli only uses unprocessed materials – we do not use any pre-standardised products. Because we have our own meat processing facility, we can guarantee that our cuts of meat have been prepared directly on site and that we select our meat directly at our facilities.
The pasta for the lasagne is made in our house. Our toast bread and our rolls are also produced in the house, and not delivered by an external bakery.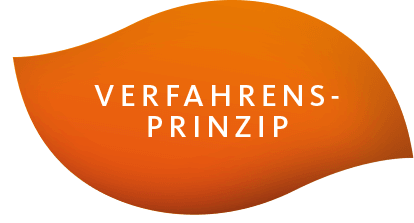 The
Preperation-
principle
Condeli always uses the leading technology in each segment:
SteamCon-process by lasagne:
SteamCon-process – Used to cook food items. This process preserves nutrients and the product retains its unique flavour.
Toast with the sealed shape: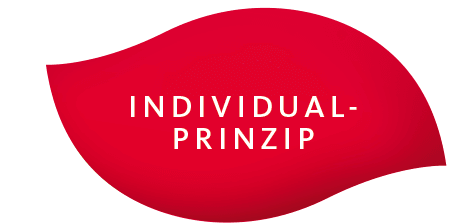 The
Flexibility-
principle
The flexibility principle
Condeli is flexible and pursues the goal of fulfilling the different customer requirements. That's why we developed the individual principle, because Condeli follows the mission: "Differentiated consumer requirements require individual solutions. " We offer these individual solutions.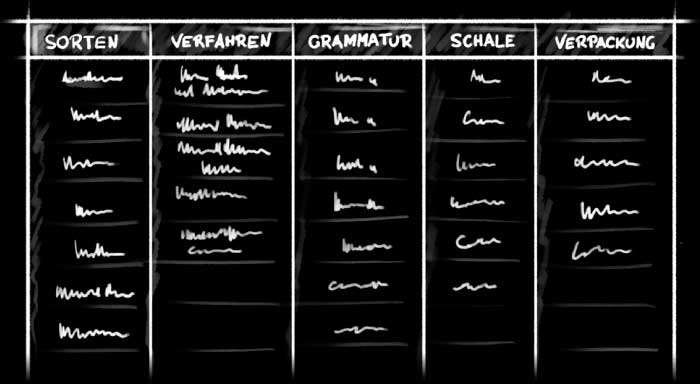 The principle of simplicity
The simpler, the better. We planned and built our production company according to this principle. No contorted or opaque procedures inhibit our operations. Instead, we choose a more direct path because it corresponds exactly to what convenience is supposed to be: quick and easy.